Posted on Tuesday, 24th October 2023
What is Roof Flashing?
Roof flashing is a metal or rubber material that is used to prevent water from leaking around chimneys, vents, skylights, and other roof penetrations. Roof flashing repair is the process of fixing damaged or missing flashing.
Reasons for Roof Flashing Repair
There are a number of reasons why roof flashing may need to be repaired, including:
Corrosion: Flashing can corrode over time, especially if it is made of metal. This can cause the flashing to crack, leak, or fall off.
Damage from weather: Flashing can also be damaged by hail, wind, or other extreme weather events. This can cause the flashing to crack, tear, or become dislodged.
Improper installation: If flashing is not installed properly, it can be more likely to leak or fall off.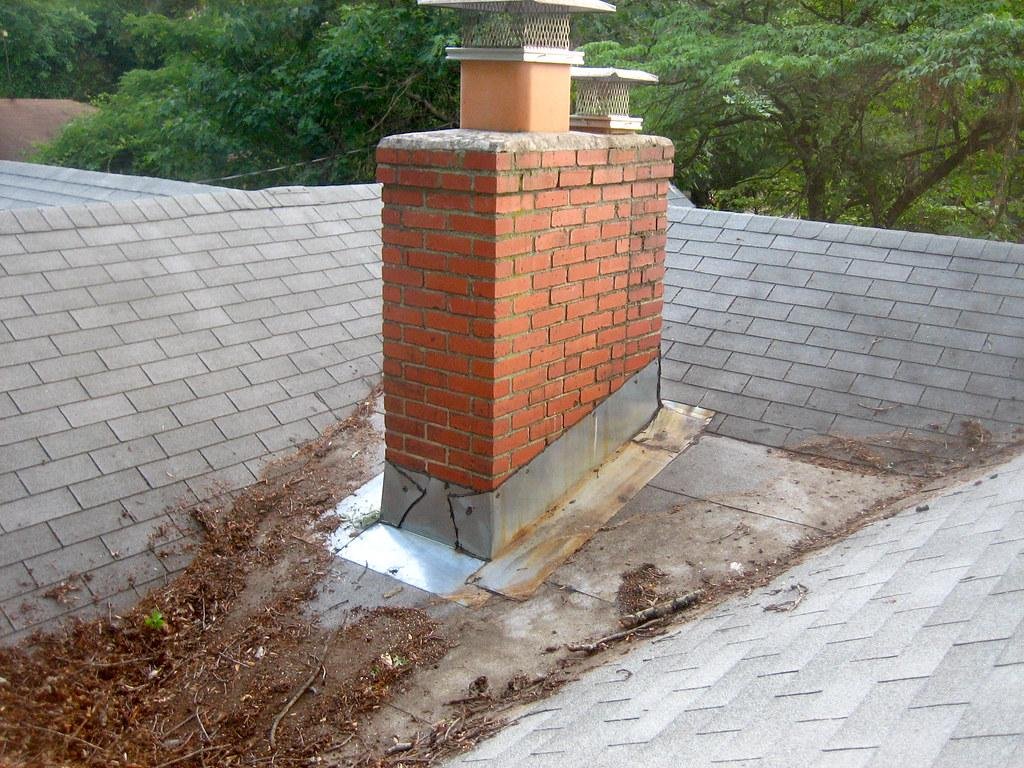 Signs of Roof Flashing Damage
If you notice any signs of damage to your roof flashing, it is important to have it repaired as soon as possible. Leaking flashing can cause water damage to your roof, walls, and ceilings. It can also lead to mold and mildew growth.
How to Repair Roof Flashing
Roof flashing repair is a relatively simple process that a professional roofer can do. The cost of roof flashing repair will vary depending on the extent of the damage and the type of flashing that needs to be replaced.
Here are the steps involved in roof flashing repair:
1. The roofer will inspect the damaged flashing and determine the extent of the damage.
2. If the flashing is only slightly damaged, the roofer may be able to repair it by caulking or sealing the cracks.
3. If the flashing is severely damaged, the roofer will need to replace it.
4. The new flashing will be installed in accordance with the manufacturer's instructions.
5. The roofer will clean up the area and make sure that the repair is watertight.
Roof flashing repair is an important part of roof maintenance. By having your roof flashing repaired regularly, you can help to prevent water damage to your home.
With more than 25 years of Phoenix residential roofing experience, Gryphon Roofing offers an extensive variety of exceptional residential roofing services, such as roof repair, roof replacement, roofing installation, metal roofs, and more. From shingle replacement to new roof installation, we offer it all!