Posted on Monday, 4th August 2014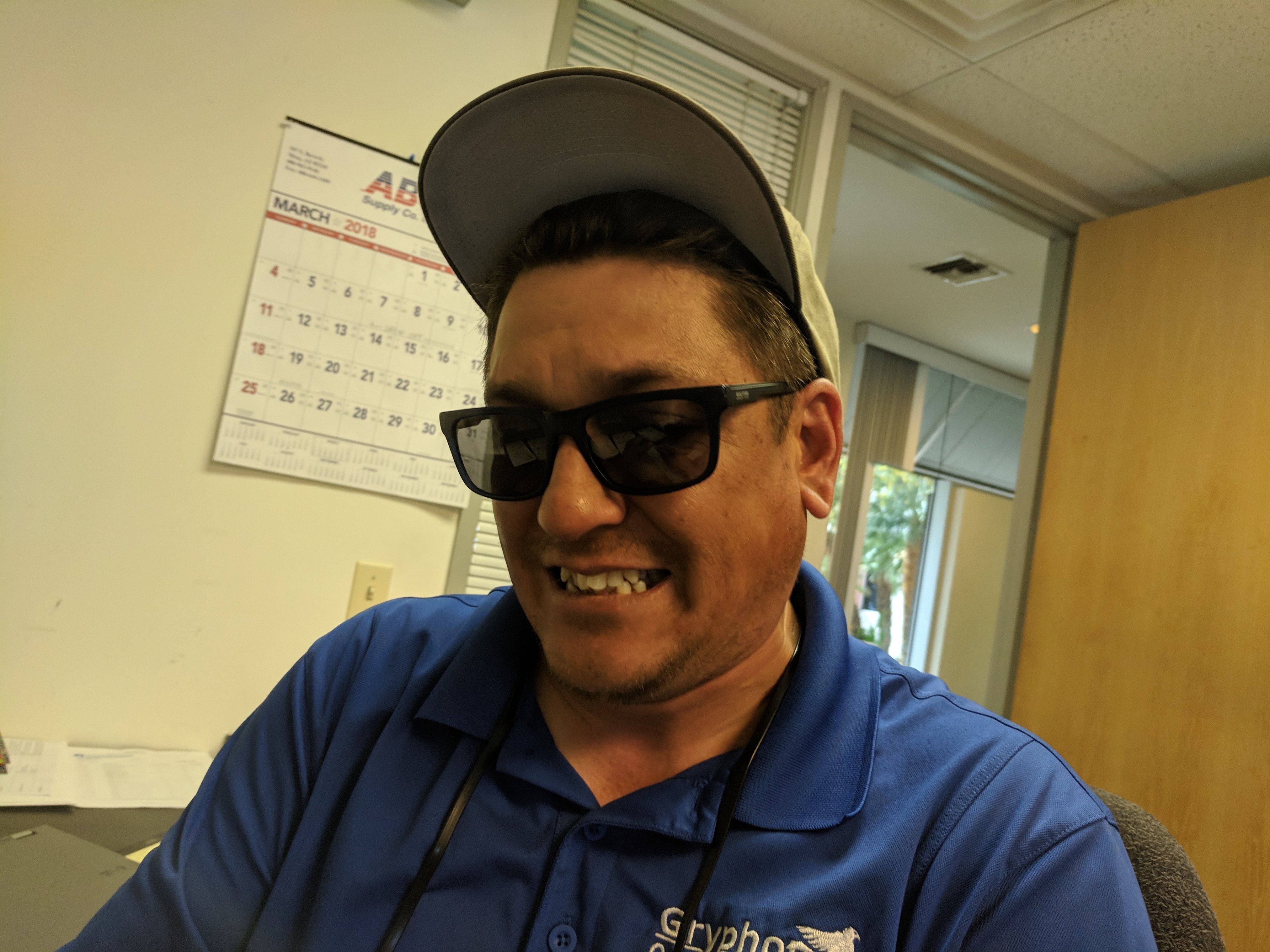 What Are The Attributes Of A Quality Roofer In The Greater Phoenix Area?
Most would agree that there is no shortage of roofers located throughout Arizona and within the greater Phoenix metropolitan area. With that said, choosing the right roofing professional is one of the most important decisions a homeowner will ever make. In fact, getting it right when it comes to selecting a roofing contractor can make all the difference of a job being a total success or requiring that the work be redone.
A Genuine Commitment To Quality Craftsmanship
Gryphon Roofing is a trusted and dependable name in roofing that has been serving the greater Phoenix metropolitan area including Gilbert, Scottsdale, Glendale and other areas Arizona for almost 30 years. The company exhibits a genuine commitment to quality craftsmanship and the use of only the finest materials available when it comes to roofing type material. Featuring credentialed contractors and outstanding customer service this is a roofing team that consistently outpaces the competition in terms of affordable quality.
Literally A One-Stop Shop For Anything Related To Residential Roofs
Outstanding Phoenix residential roofing is always close at hand when homeowners choose to contact this industry leader. Providing customers with a wide variety of Phoenix roofing services including everything from repair related services to new roof installation and reroofing, Gryphon Roofing is literally a one-stop shop for anything related to residential roofs. Working with a wide range of the finest in roofing materials, the company routinely installs everything from tile to concrete or clay as well as asphalt shingles and even metal roofing.
Years Of Practical Experience In The Industry
With so many options available to homeowners with regard to roofing materials, it simply makes good sense to work with an experienced and knowledgeable roofing contractor. Installing the right material for any roofing project is the first step in achieving success with regard to a new roof installation or a roof repair. With so many choices, homeowners are best served by working with a well-known roofing contractor that has years of practical experience in the industry. There are many attributes that are associated with a quality Phoenix area roofer, and the good news is that Gryphon Roofing seems to have a large majority of these quality attributes to its credit.
Contact Gryphon Roofing today to schedule a free estimate or to set your roofing project into motion as quickly as possible.